Merry meetings my fine, kind, and most curious guests,
Where meanings are lost and found as chaos does best.
From behind these eyes, through a feathered voice,
Words are painted wise, unless it were the weather's choice.
If you seek a film on page, some inspiration, or an actor insane,
I beseech you, my sage, open communication and I'll do the same.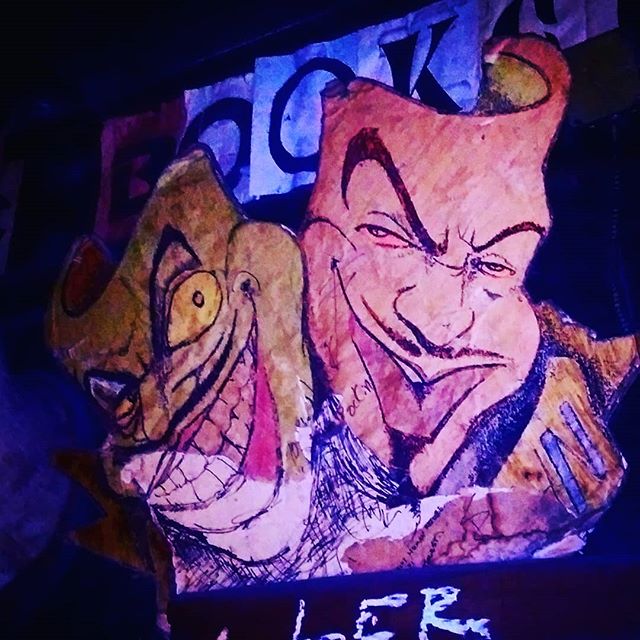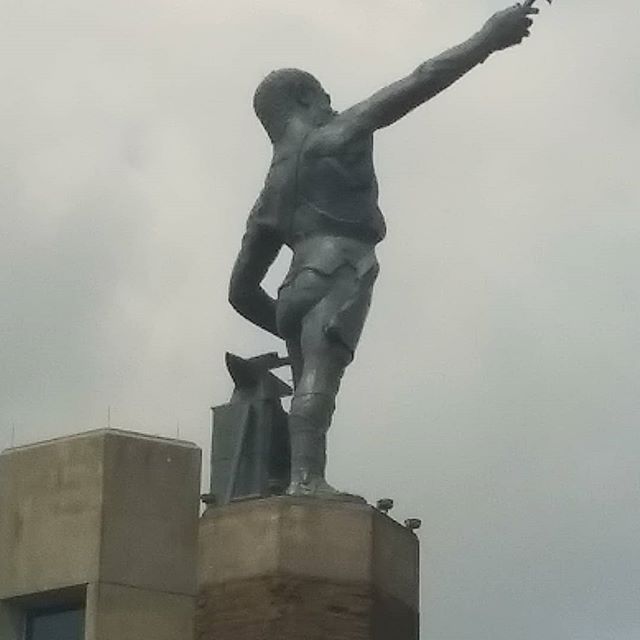 Humbly your scribe, your character, the madness which dwells
In every sight of the featured expression,
—J. Quinzelle
Contact
➤ Snail mail
P.O. Box 782
Downey, CA 90241
☎ Snail mail plus
jquinzelle@gmail.com
My brain hurts. I think it wants to poo.
This site is not only to promote my own ideas, it is also to hear the opinions of others. Whether it be opinions of my works or even suggestions, I want to hear you speak. So, below is a simple form for just that. Please keep death threats to a minimum. Thank you.